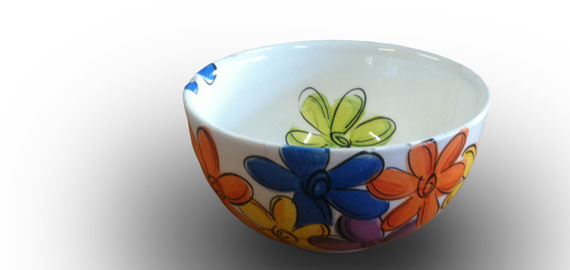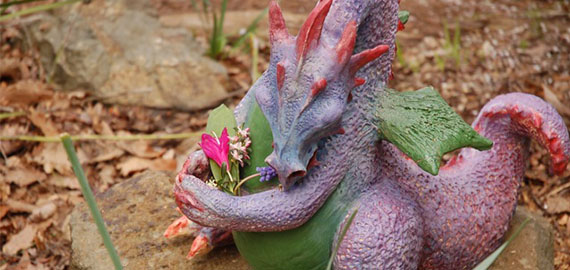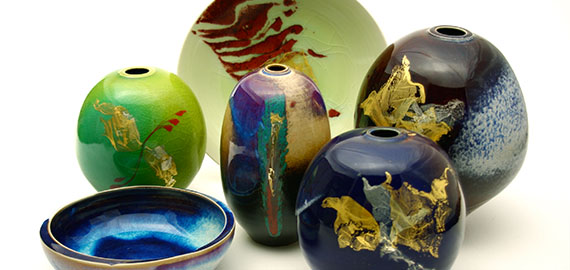 Gabby Willmott - Hand Building Terra Cotta Dragon
All of the staff at Walker Ceramics would like to wish you and your family a Merry Christmas & safe and prosperous New Year. 
Walker Ceramics Christmas trading hours are as follows –

Melbourne will close on Friday 23rd December 2016 and reopen on Tuesday 3rd January 2017

Canberra will close on Friday 23rd December 2016 be open on Monday 16th January, 2017 (only) and then return to normal trading hours on Monday 23rd January, 2017.
We are manufacturers of Walker Ceramics, Feeneys Clay and Cesco clays, glazes and colours.
Throughout this website we have full product information, including methods of use, application, faults and remedies.