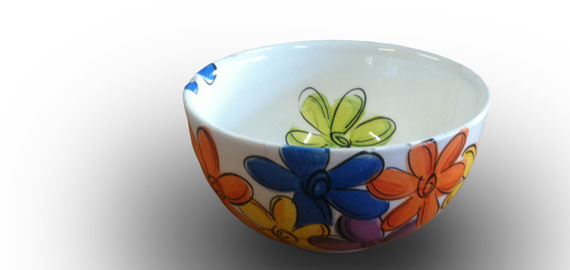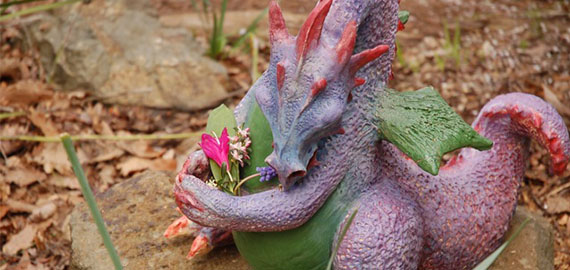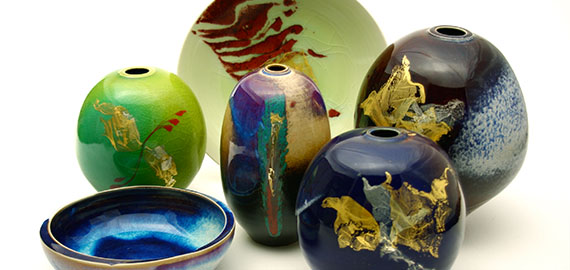 Gabby Willmott - Hand Building Terra Cotta Dragon
Our Melbourne (Croydon) Factory
is moving to Bayswater mid November 2017.
Further details will be posted closer to moving date.
We are manufacturers of Walker Ceramics, Feeneys Clay and Cesco clays, glazes and colours.
Throughout this website we have full product information, including methods of use, application, faults and remedies.